Showcase Photography
Includes Premium Editing
The property is shown in the best light, with blue skies, fires in fireplaces, pictures on TV and media screens, and full HD views out the windows.
Twilight Photography
Includes Premium Editing
Standard Photography
This is the product agents have ordered with confidence for years! Basic interior photography and editing with HDR exteriors.
Virtual Staging
Indoor or outdoor living areas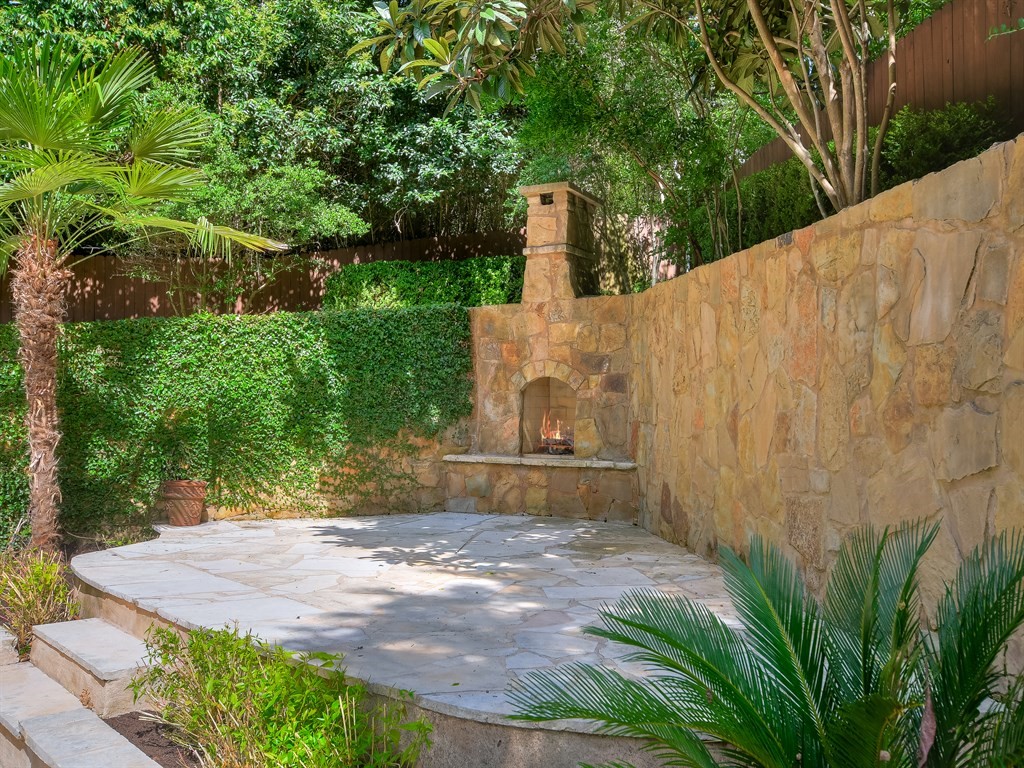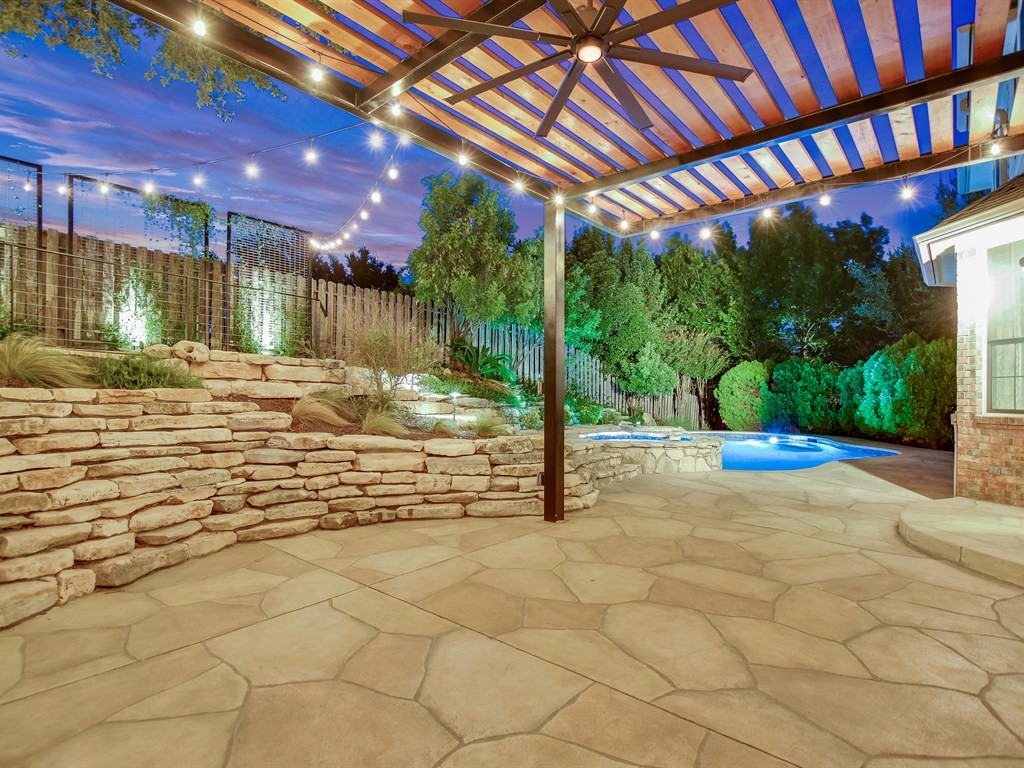 Premium Editing
Advanced Object Removal
Remove unwanted objects from photos such as construction debris or cars in driveway.
Options
Show remodel options such as paint or flooring changes.